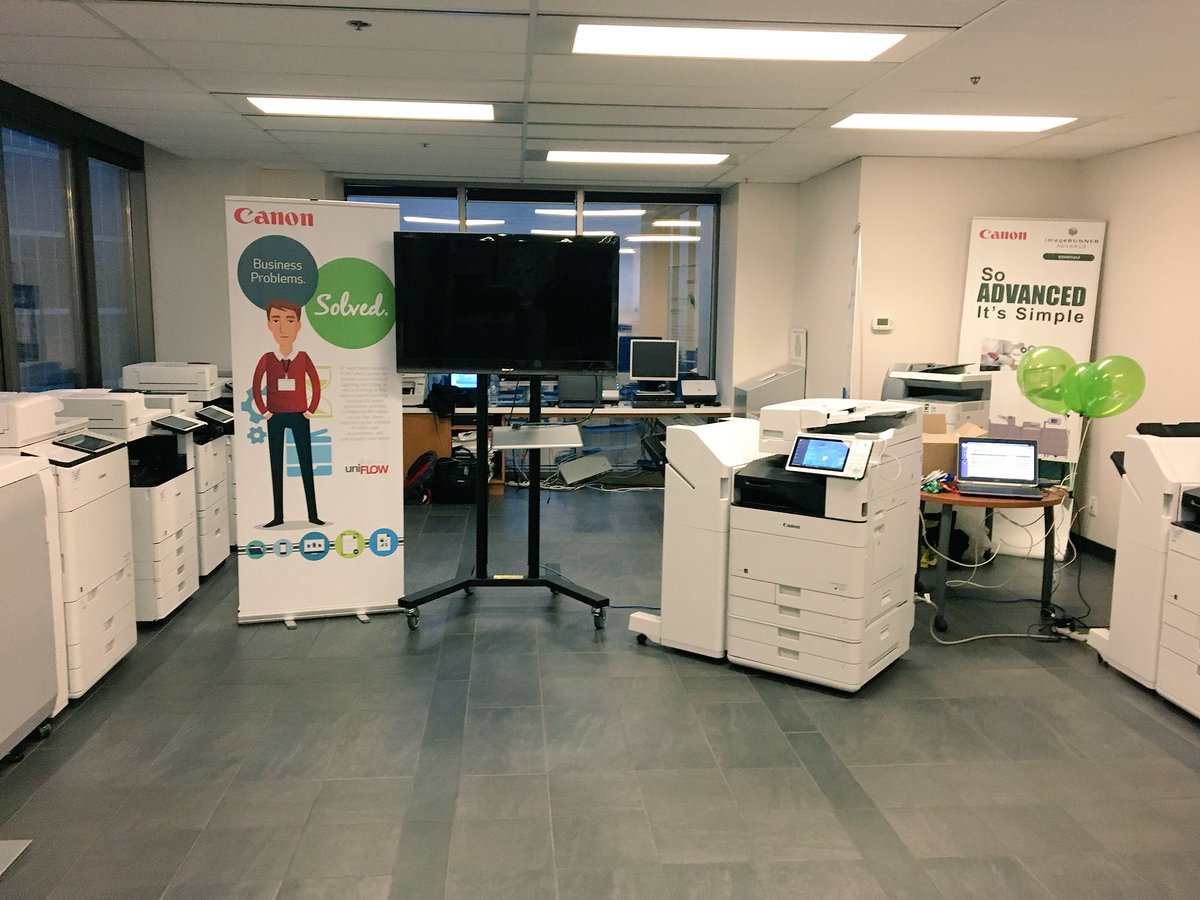 NT-ware held a multi-city Experienced Solved roadshow in Canada, visiting cities such as Vancouver and Montreal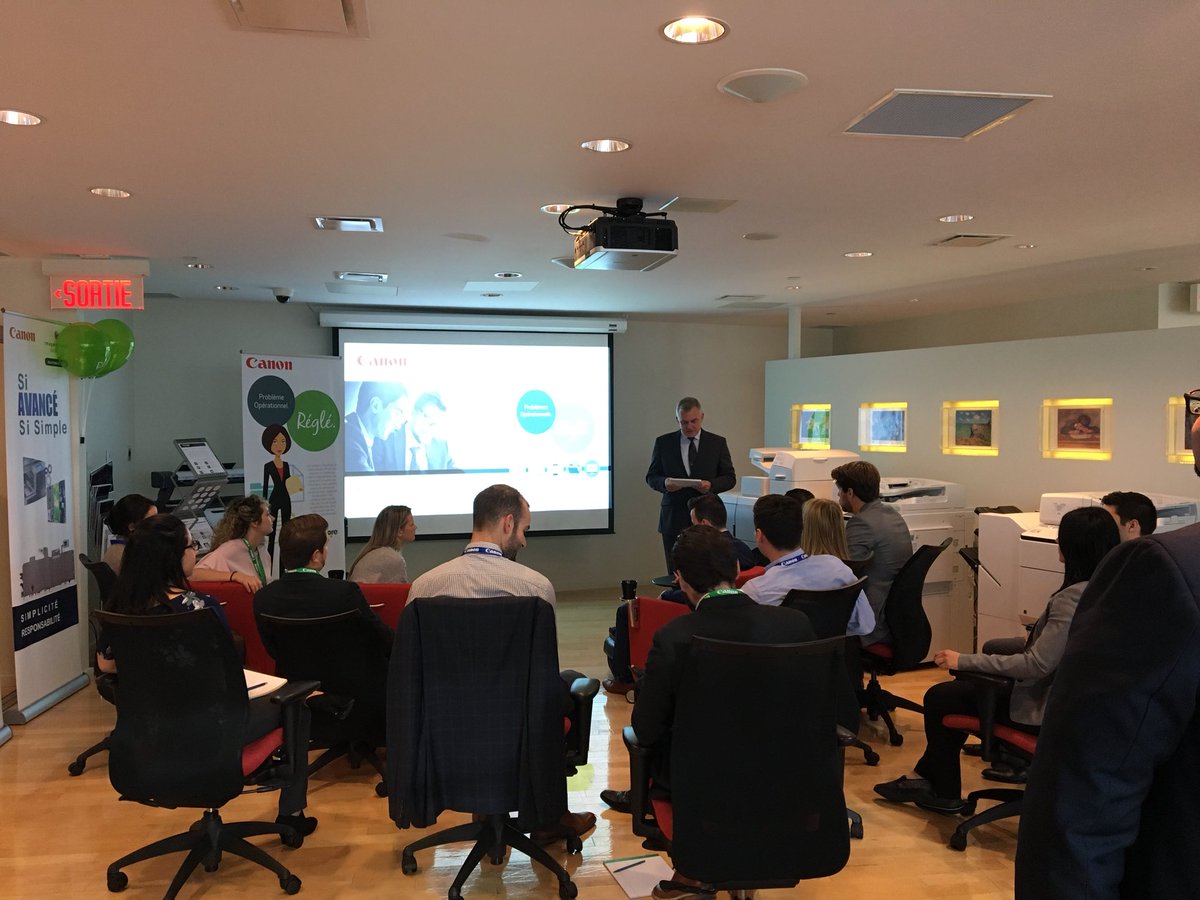 Attendees at the events spent the day learning about the new functions and features of the recently launched uniFLOW Online 2017.2.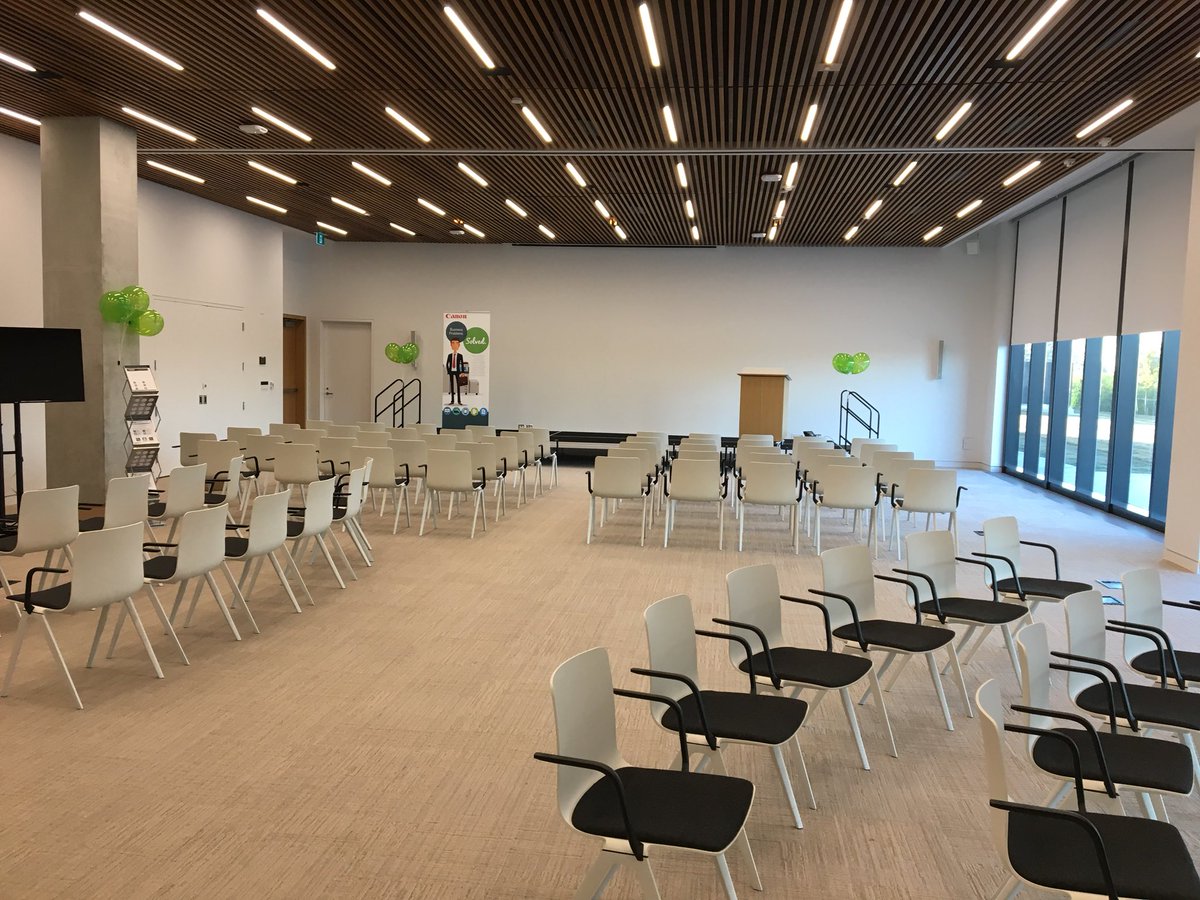 About NT-ware
Founded in 1998 as a small start-up, today NT-ware employs more than 100 members of staff at headquarters in Bad Iburg in Germany with subsidiaries in New York, Singapore and Tokyo. Our products and services are available on all international markets with Canon acting as our partner in development, distribution and support. We attend to customer installations around the globe, managing an impressive number of Canon devices.
---
---