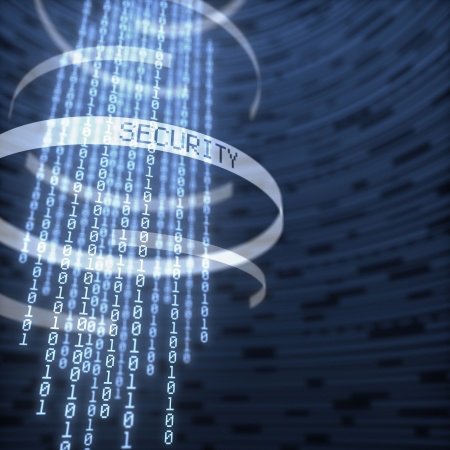 With increased usage of mobile devices and the need to support BYOD initiatives, IT departments must strike a balance between providing users with the tools they need to boost efficiency while minimizing the risk of intrusion across networks and connections.
Here are six tips to keep your network and imaging devices secure:
Digitalcertificates — Certificate authority (CA) certificates allow a device to trust and validate the credentials of another system on the network.
PortFiltering — Filtering increases control over network device activity and is used to configure devices and filter out traffic on specific network ports.
---
---