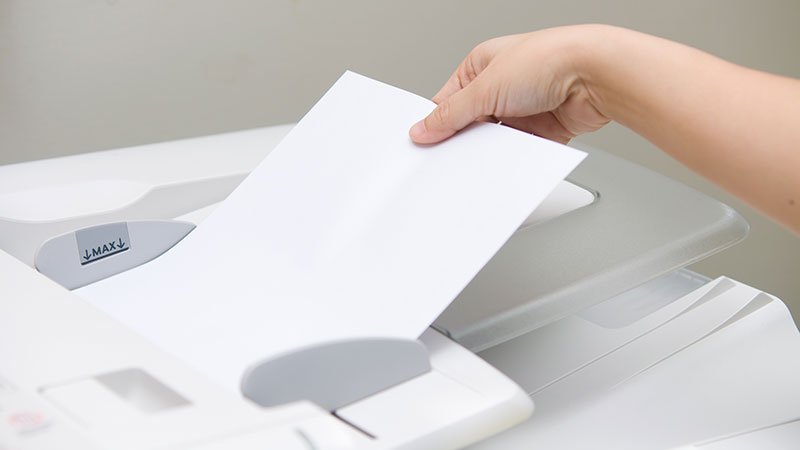 By Chris Summerhays, PrinterLogic – Virtual desktop interface (VDI) solutions like VMware have the ability to offer your organization a consistent, lean computing experience across a variety of distributed locations, but VMware Horizon printing doesn't always succeed in meeting every organization's needs or expectations. The reasons for that generally fall into two broad categories: flexibility and reliability.
Out of the box, VMware printing has two basic options for provisioning printers:
Printer redirection: End users can print to a predetermined locally attached or network printer via the View virtual machine. No printer driver needs to be installed on the master image. However, there are several potential drawbacks. One is that the print job travels across the WAN twice, which consumes bandwidth and increases WAN dependency. The second is that the document for printing is converted from its original file type to a special print-only file type, creating the possibility of rendering problems. The third is that VMware Horizon printer redirection only works with a select number of operating systems.
---
---
Customers Printing from Citrix to a Local Printer? Show them this.