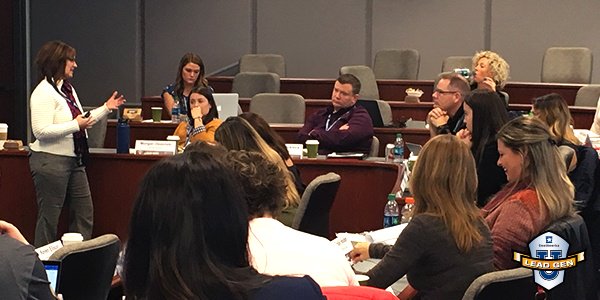 On Nov. 8, GreatAmerica held their inaugural lead-generation seminars at their headquarters in Cedar Rapids IA.
Attendees were treated to sessions by Rachel Plummer of Hubspot and Lindsay Kelley of Prospect Builder as well as presentations from GreatAmerica.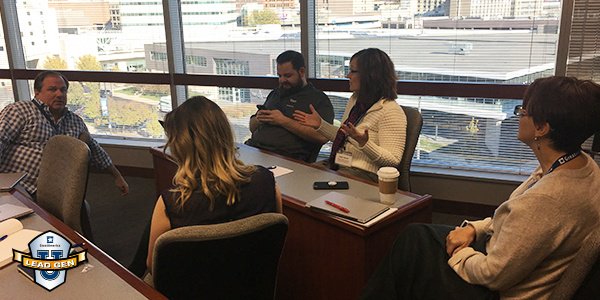 The following event description was posted to the GreatAmerica website.
Lead generation and marketing are getting more play in the office technology space in the past couple of years and there's reason for it. Buyer habits have changed, and traditional sales techniques have become less effective. Layer on the fact that technology advancements have enabled buyers to often surpass your sales force, getting the information they need before they ever knock on your door, or worse, the door of your competitor, and we find our wake up call.
---
---