PaperCut had a strong showing at the ACDI Technology Summit held in Tempe Arizona November 14 – 16.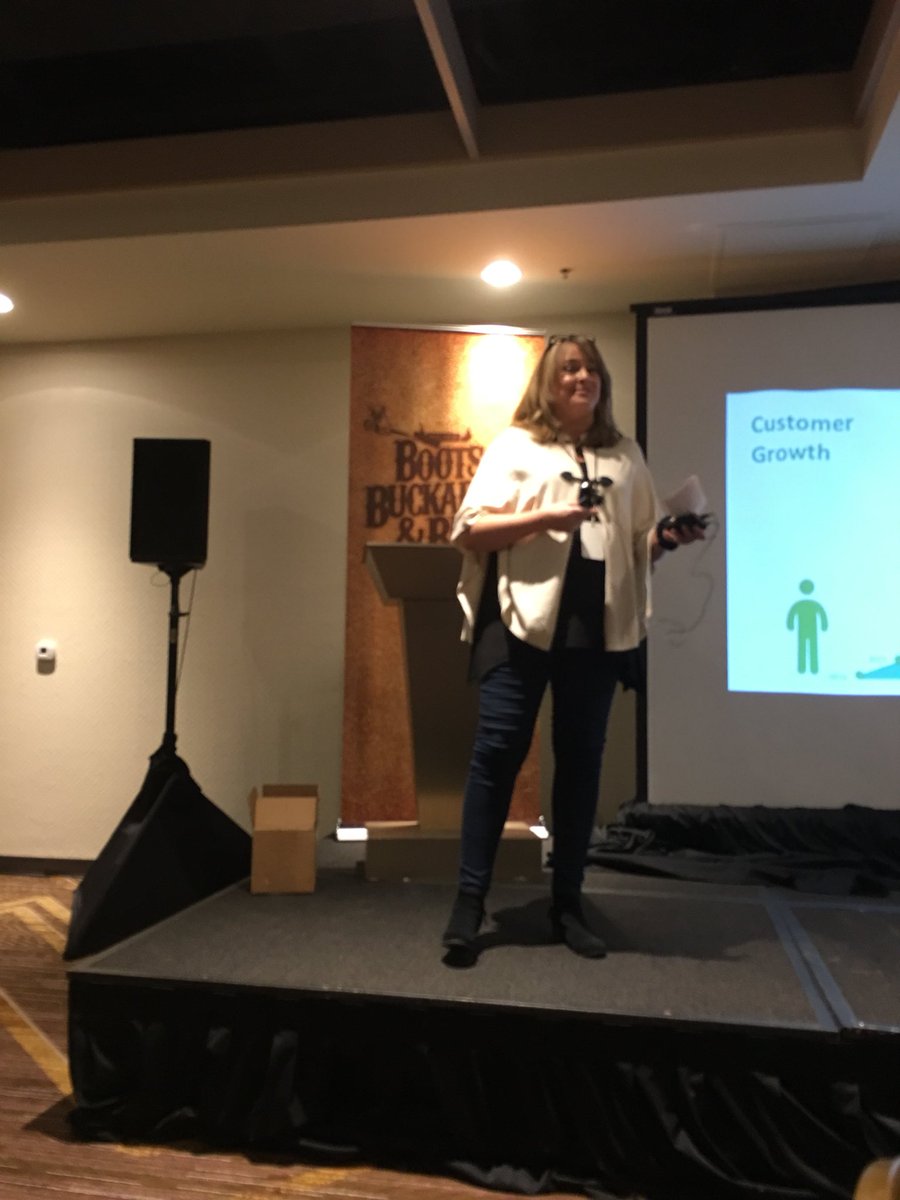 Jennifer O'Leary and Joe Rubino both spoke to the crowd of dealers gathered for the event, showing us PaperCut's go forward plans and sharing some great metrics about the company.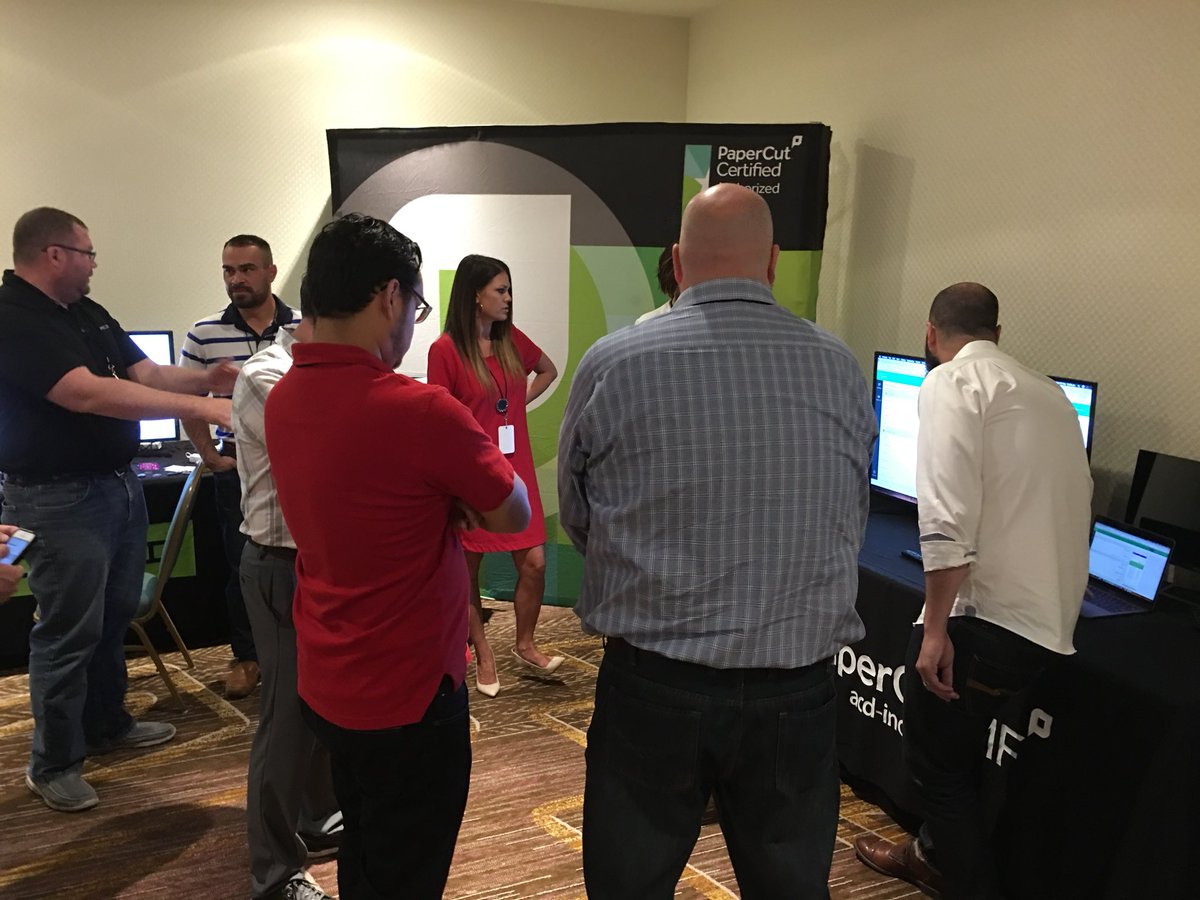 To date, more than 65 million people are now using PaperCut!
---