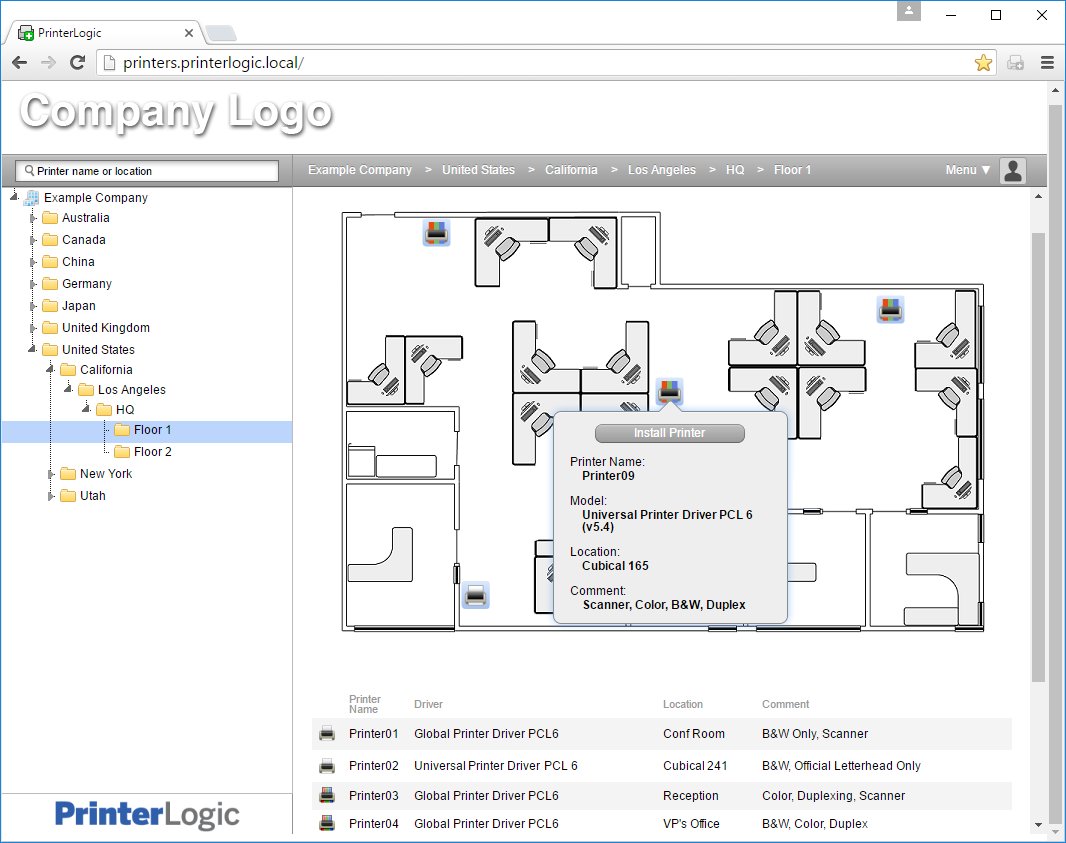 By Chris Summerhays – You're an end user sitting at a Citrix workstation. You've just finished typing a document, and now you want to print to a local printer. It sounds simple enough, right? But, like many end users, you're underestimating the intricacies of Citrix printing, where even the simplest, most straightforward scenario can be complicated by virtualization.
Yes, even when your workplace prioritizes Citrix printing locally, you can run into trouble. And the cause of those Citrix printing problems doesn't lend itself to a quick fix when using the native print functionality in your Citrix environment. It could be a driver issue. It could be a problem with the deployment or mapping method. It could be a quirk in a single application. It could just be the sluggishness of Citrix printing in general.
Admins who've spent time dealing with Citrix will probably be familiar with this scenario. They'll also attest to the fact that no amount of tinkering with Citrix printer local settings will be the silver bullet to guarantee swift, reliable, problem-free Citrix printing. There are just too many moving parts in conventional Citrix environments to ensure a simple, one-time solution through the usual channels.
---
---