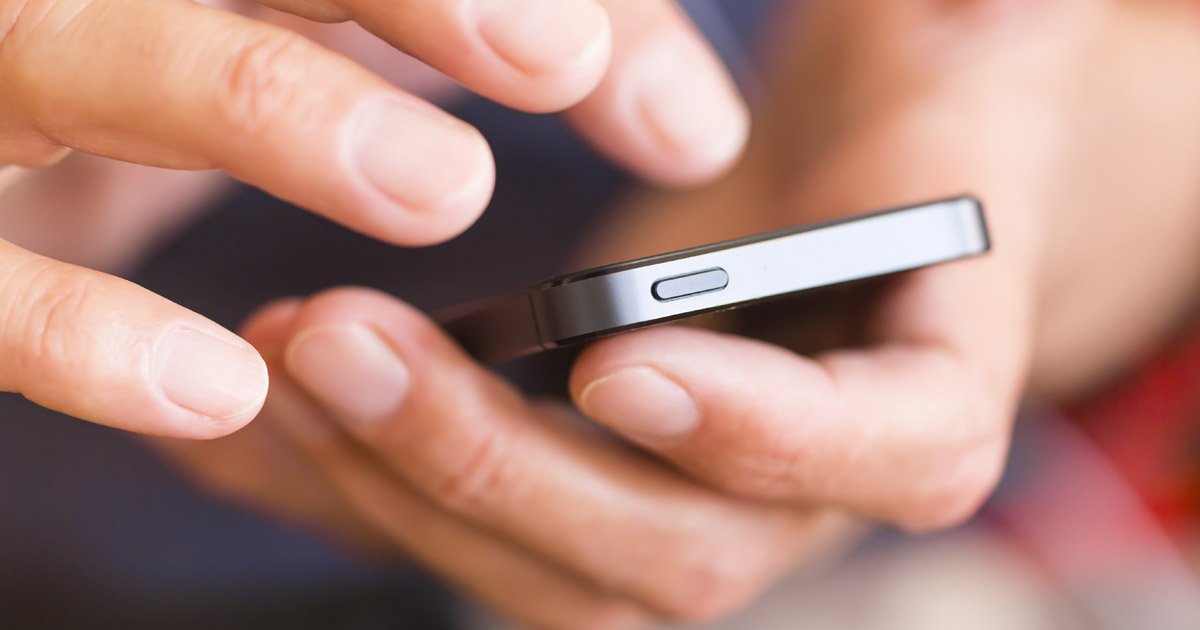 By Devin Anderson  – Whether it's a matter of security, ease of use or style (or maybe even a combination of all three), iOS devices have been rapidly adopted in the enterprise. That's called for some adjustments and accommodations on the part of IT departments, not least where printing is concerned. To cloud print in iOS, Apple naturally recommends AirPrint-compatible devices. But do you really have to purchase new hardware in order to implement true enterprise iOS cloud printing?
Thanks to PrinterCloud, the answer is no. PrinterLogic's next-generation enterprise cloud printing solution enables your iOS users to cloud print from their iPhones and iPads to any network printer. Even legacy printer models. That's because PrinterCloud features our advanced Mobile Printing capability, which puts enterprise cloud printing in the hands of any mobile user, regardless of their brand of device or its operating system. And there's zero client-side software to install.
To cloud print in iOS, all a user has to do is tap the Share button, then "Print," and finally select a PrinterLogic printer. That's it. There's no Bonjour interfacing, specialized hardware or custom app needed.
---
---