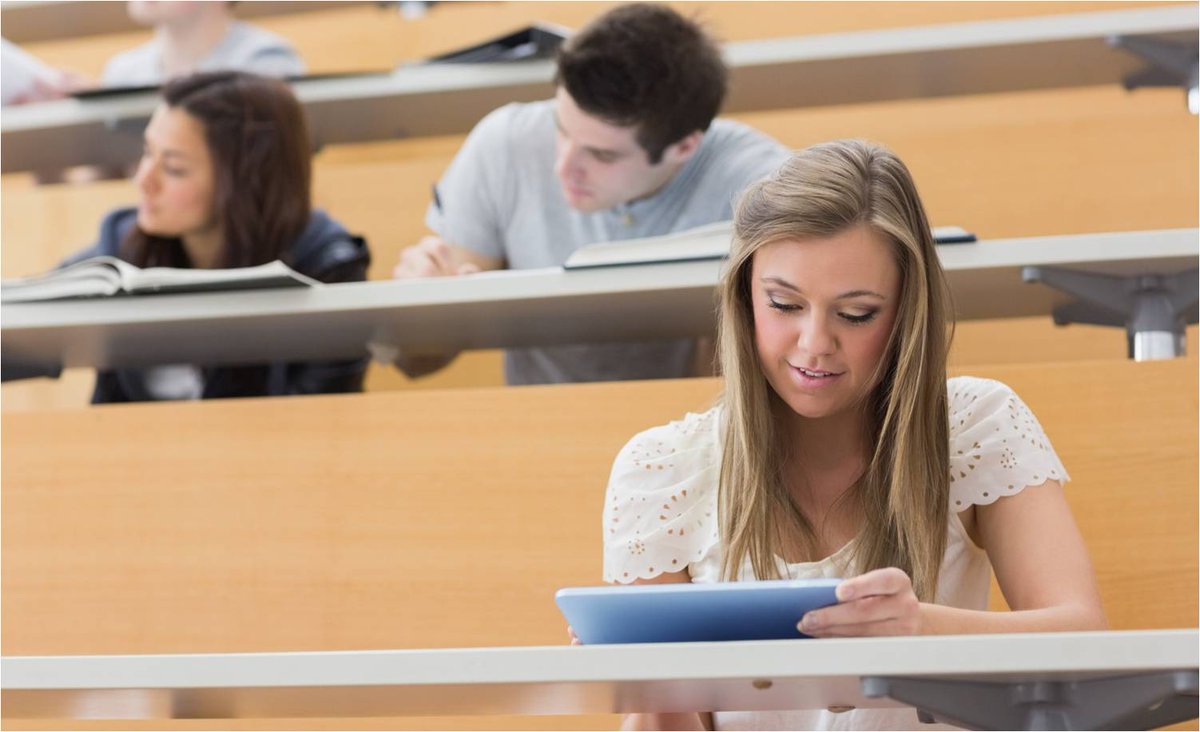 Wheaton College is a top ranked, private liberal arts college in Massachusetts. With 2,000 students and staff using their own Macbooks, laptops and tablet devices, their IT department was inundated with requests to activate personal devices to print to network printers.
Unfortunately with their existing printing platform, each device had to be set-up, and depending on the operating system required a different installation process.
---
---
Is Your Hardware Portfolio Supported by The Global Provider of Platinum-rated, Vendor-Neutral Secure Print Solutions?