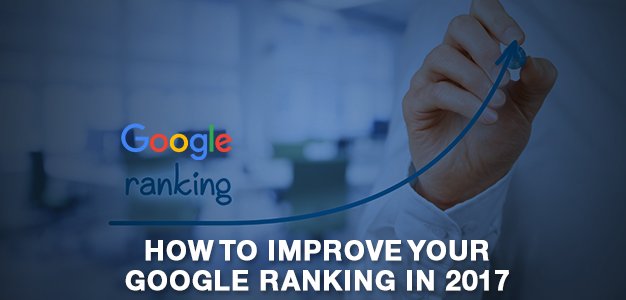 Today's consumers are tech savvy. They routinely perform online research before making a purchase. In fact, research has shown that today's business buyer is already 57% down the buying cycle before they even contact a sales rep. This means your Google ranking is more important than ever before. Does your company website appear on the first page of Google when you search for your products or services in your local area? If not, you're missing out on potential business!
Here are a few search engine optimization (SEO) tips to improve your copier dealership's Google ranking in the coming year!
Identify Keywords Relevant to Your Business – To increase your visibility on Google you need to determine what keywords are relevant for your business. What are the keywords and phrases customers would use to find a business like yours? Using Google Adwords Planner you can search for keywords and see the search volume in your area to determine the best choices.
---
---