EcoprintQ is throwing one party after another at their new headquarters in Florida!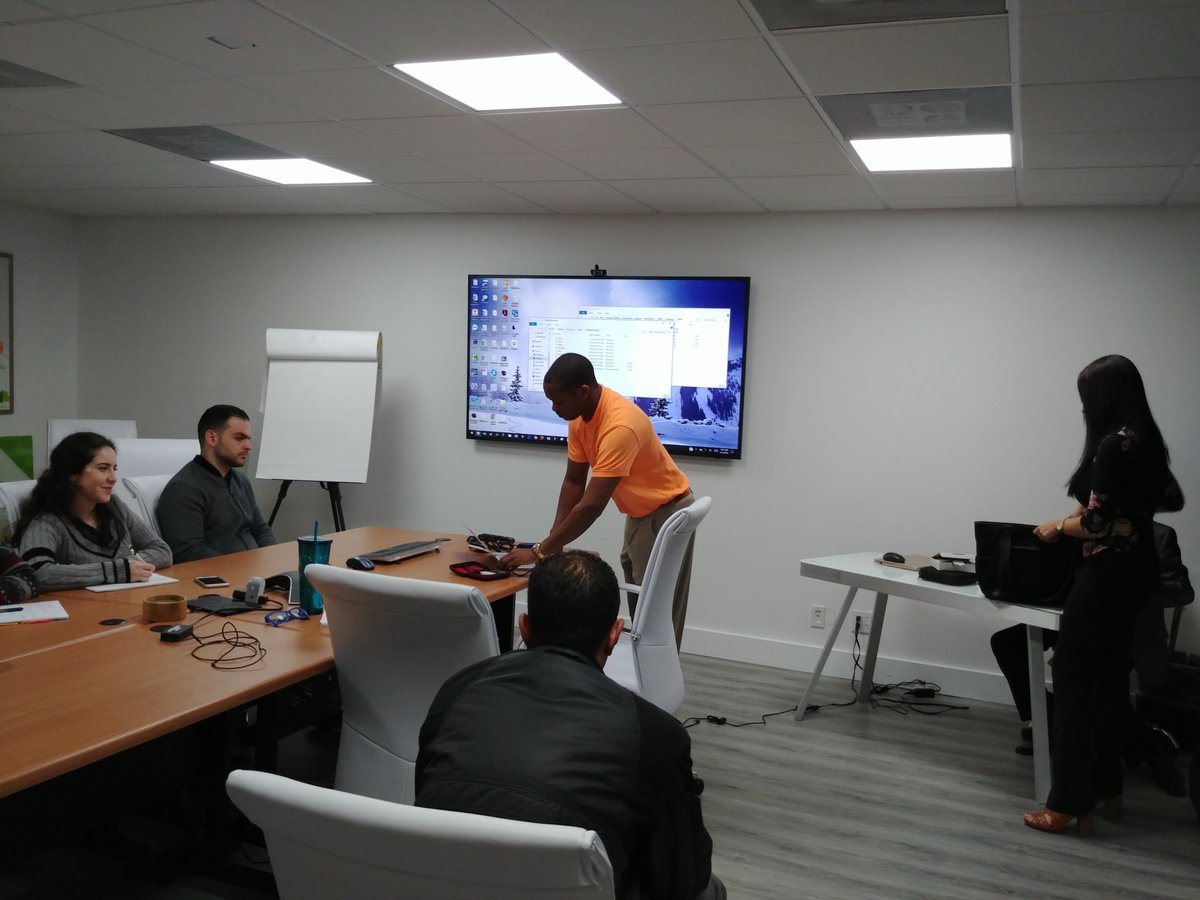 After a recent training by PaperCut's Joe Rubino, Elatec was next up.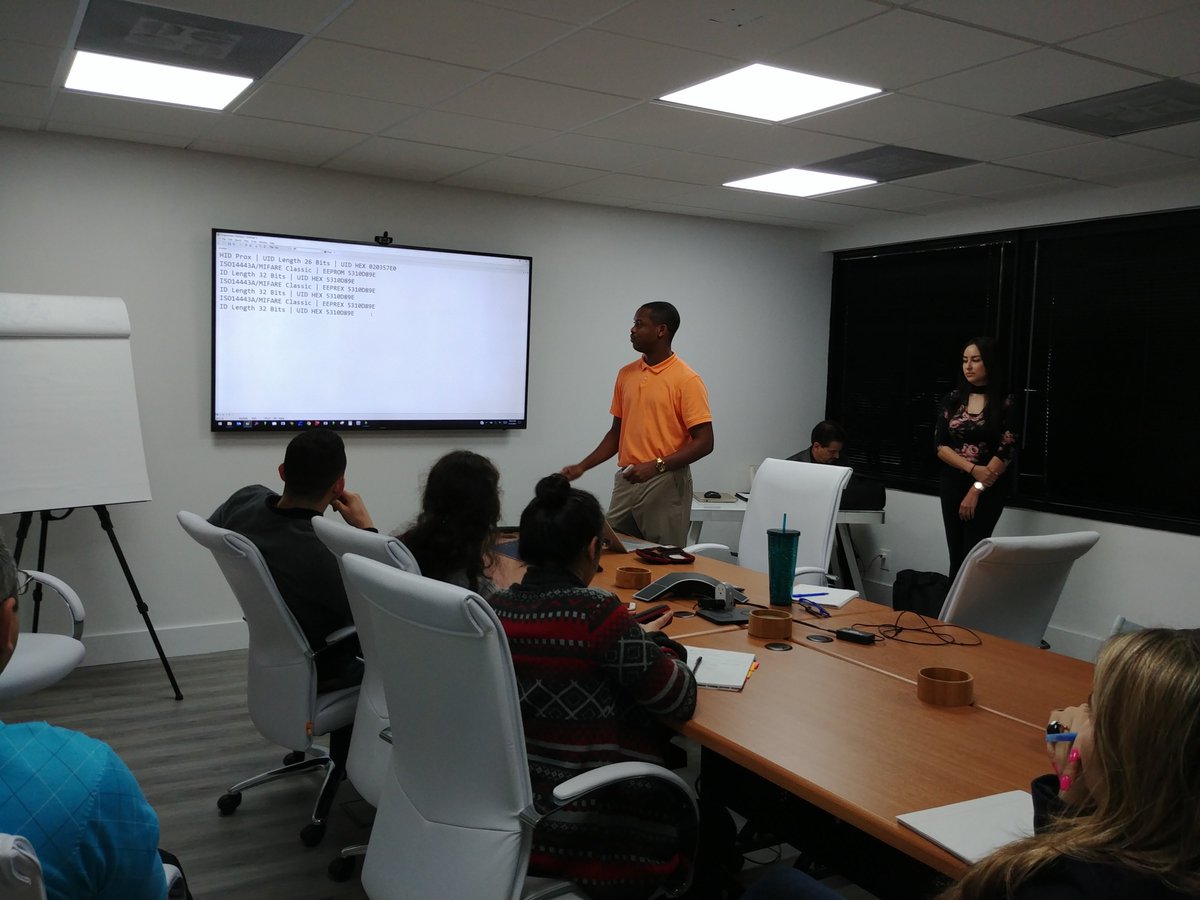 Ecoprint staff learned about updates and product information on Elatec's RFID portfolio.
About ecoprintQ 
ecoprintQ pilots unprecedented Customer Service entrenched in dynamic Technical support for today's Print-Scan-Fax-Copy Management Applications. ecoprintQ is a bi- lingual Organization with over a decade of extrapolating market resources, multifaceted leader with a vast experience in management solutions addressing your growing technology needs.  http://www.ecoprintq.com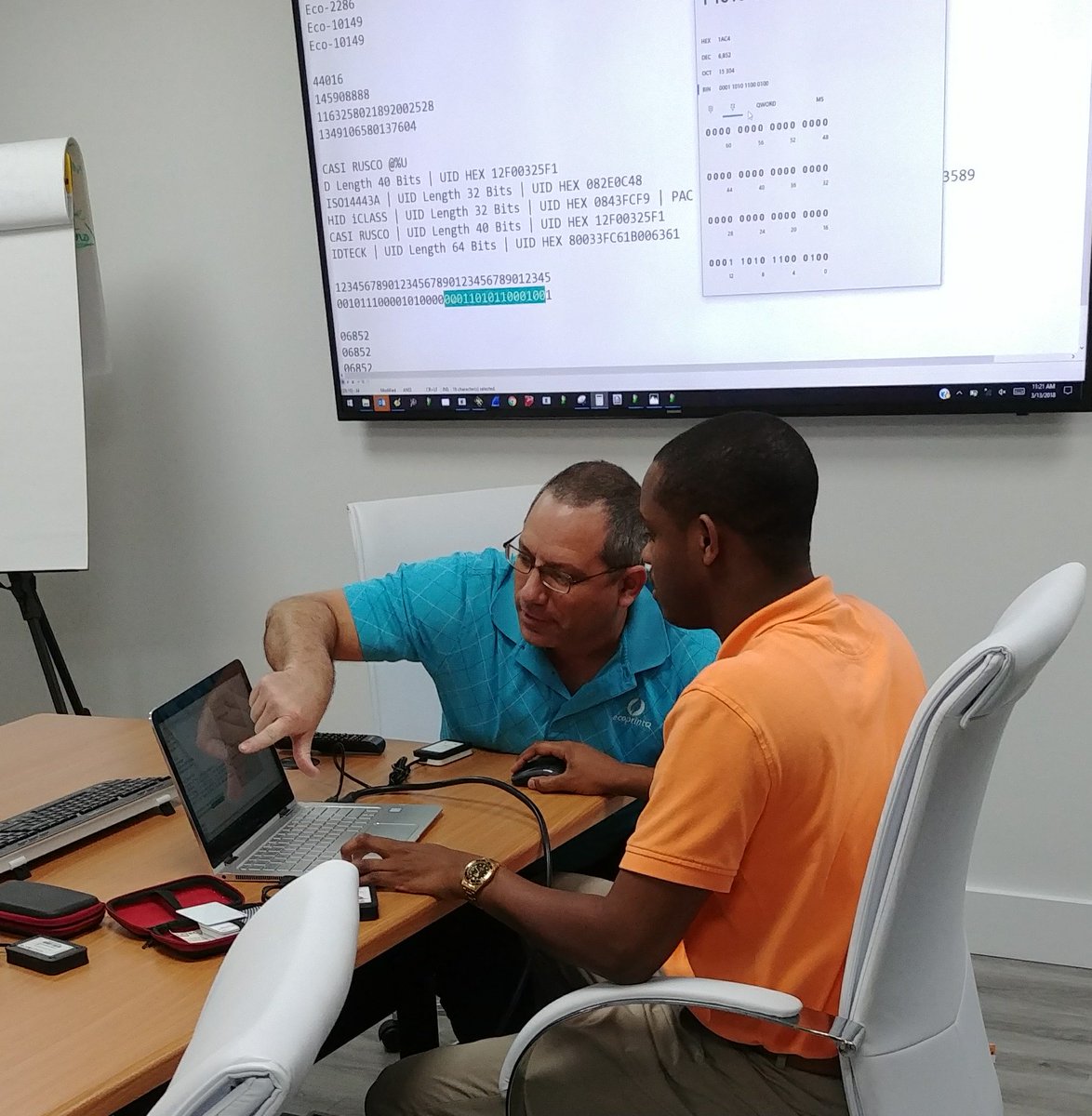 About Elatec
Elatec, based in Puchheim near Munich, is specialized in the development and global sales of contactless (RFID, NFC, Bluetooth) and contact (SmartCard) readers/writers.
---