MWA had some Monday fun with a FORZA Family putt-putt challenge!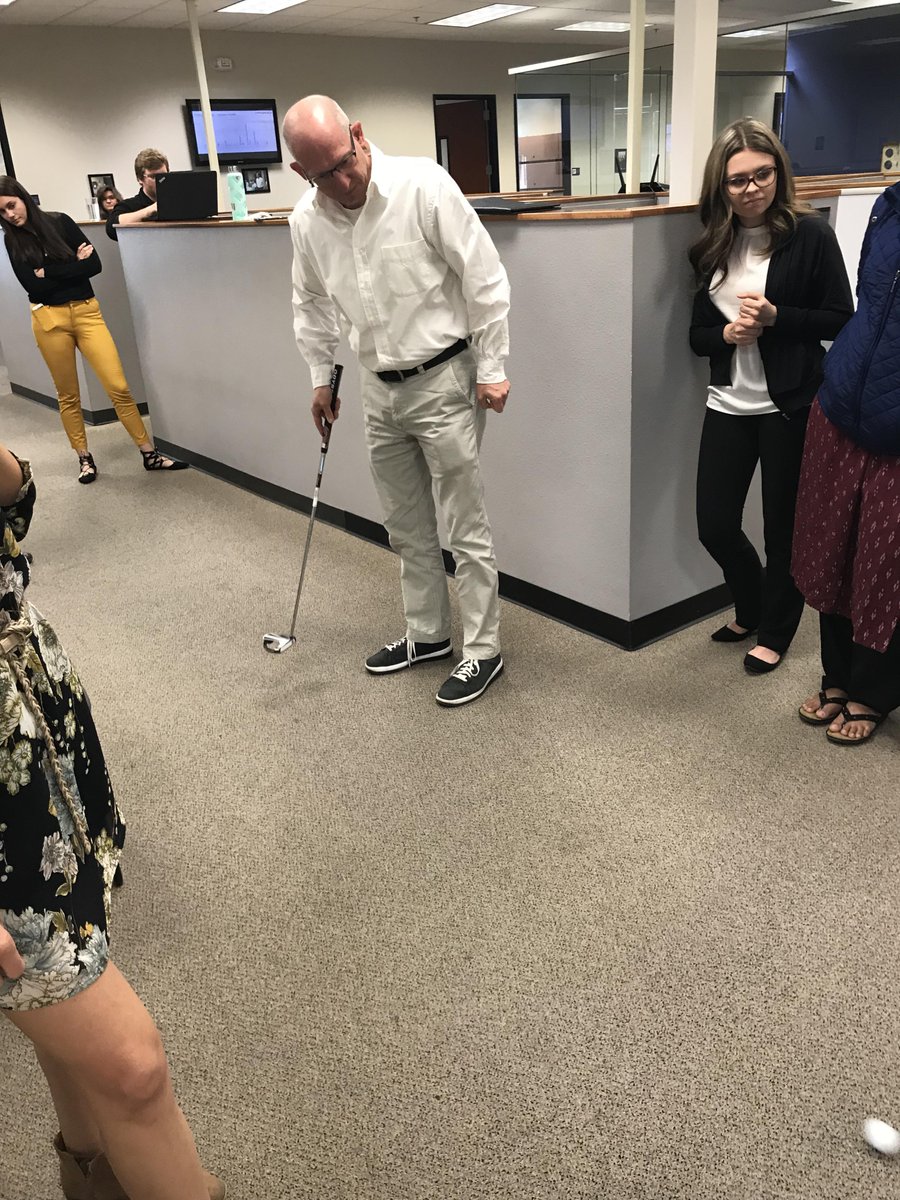 It was a warm and sunny day in Scottsdale (inside MWA) as the industry's favorite ERP company's sales and marketing teams competed for the glory of the day.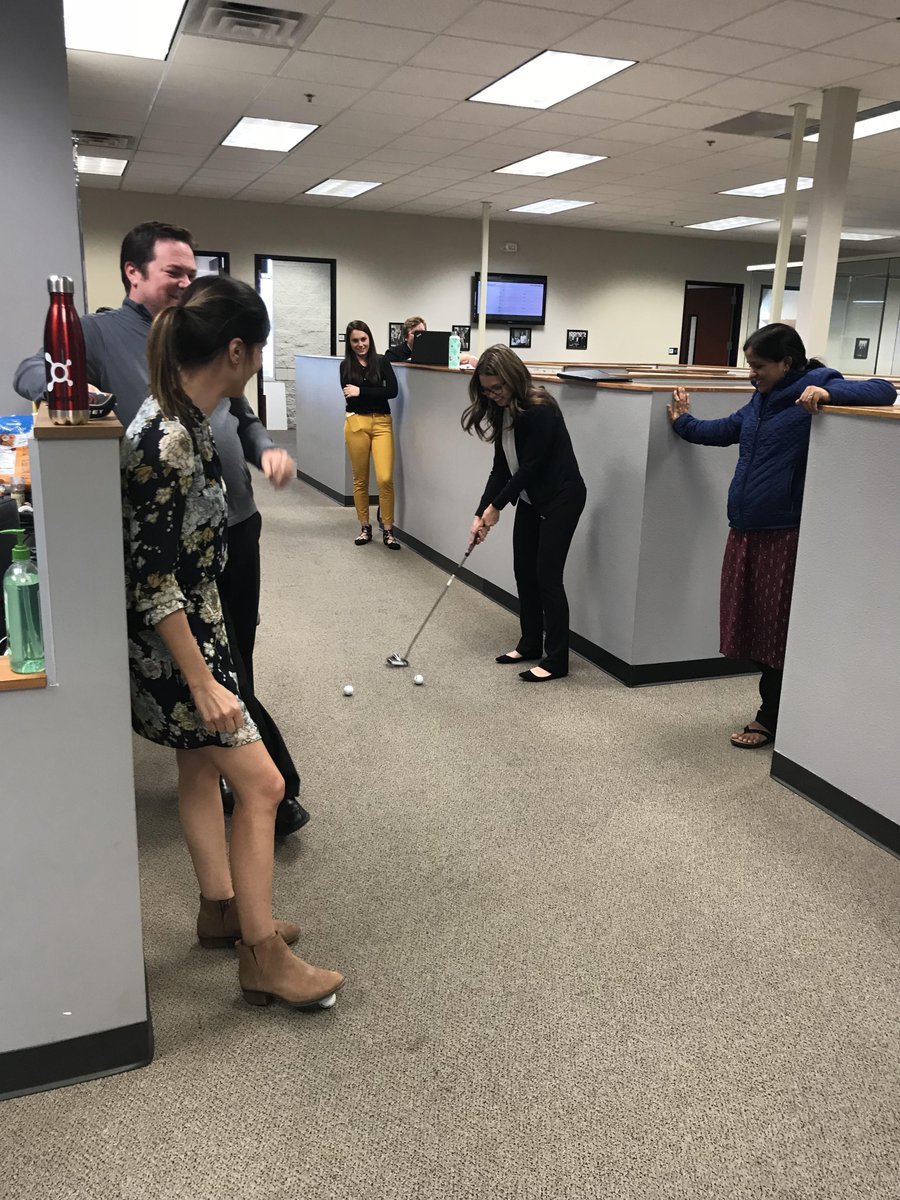 MWA chief Mike Stramaglio was on hand to oversee the event, probably wondering how any work would be getting done that day!
MWA Intelligence Inc., a Master Value Added Reseller (MVAR) and OEM Partner for SAP Business One delivers FORZA!
FORZA, built on SAP Business One, offers the copier dealer and print imaging industry an option to their current infrastructure and business system and provides them with an ERP that enables growth inside and outside of the channel.
---
---
Feature Series: Maximize Your Organization with SAP Business One 9.2 in FORZA