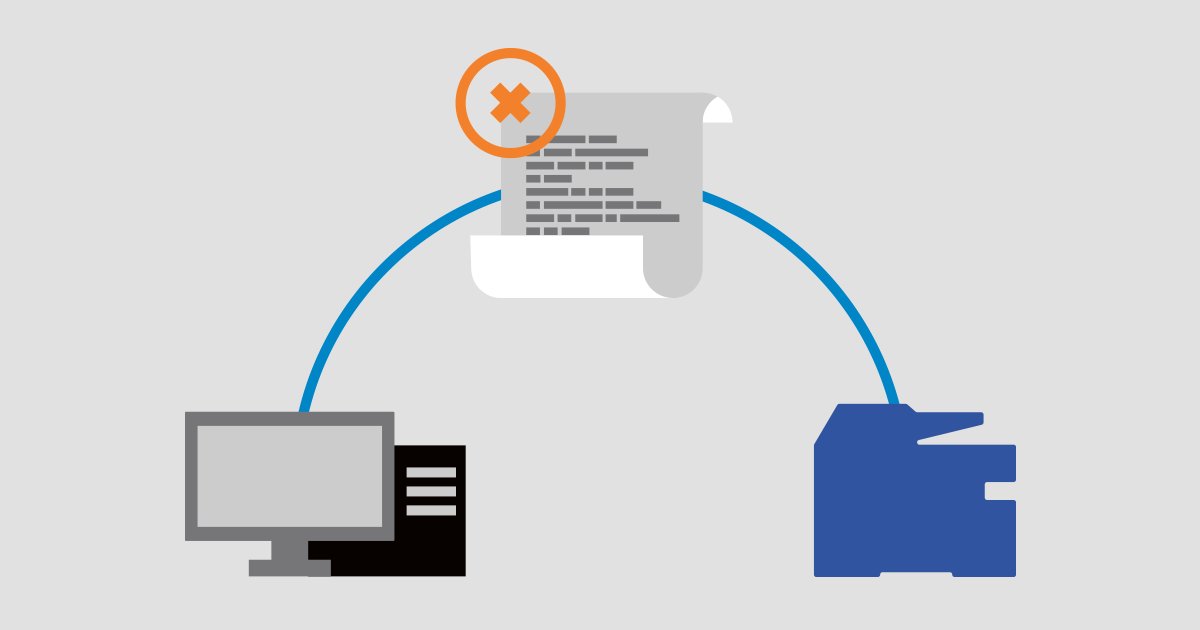 By Chris Summerhays – I'll bet some of you had to do a double take when reading that headline. Wait, what? Citrix print management without GPOs and scripts? Is such a thing even possible in the complex world of Citrix printing?
It is possible with PrinterLogic. Our enterprise print management solution integrates seamlessly with virtual environments to make printing in Citrix easier than ever. That simplified administration and end-user ease of use naturally extends to printer deployments, which have traditionally been one of the most problematic aspects of Citrix print management on account of all the moving parts that need to be taken into account.
What do I mean by "moving parts"? Well, to get the right printer to the right user on a consistent and reliable basis, the hundreds of organizations across the world that rely on Citrix printing have typically had to develop specialized scripts or use group policy. Owing to their level of customization, scripts can introduce a bit of flexibility into printer deployments, but the big drawback is that they can slow down session logons or even cause more serious logon issues. If they fail to run to during the logon process, for example, the user has to keep rebooting until they do.
Furthermore, scripts often have to be rewritten when there are any changes in the environment, such as new printers, which only succeeds in adding more steps to Citrix print management.
---
---