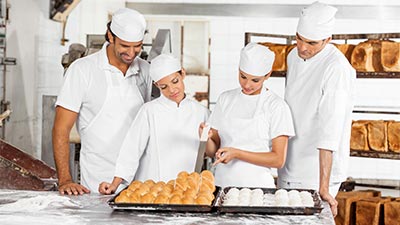 Bakers Delight's printing environment was out of control. Numerous offices, with a variety of contracts and devices and the lack of central oversight made print management impossible. CIO Joanne Stubbs knew that they were paying far too much for far too little.
Staff was able to print any documents, resulting in a waste of paper and unallocated budget. Not only would Bakers Delight save on paper by moving to a new system, but it would also save on power costs as well.
---
---
Freedom to Print from whatever device is at your disposal with enhanced Mobility Print in PaperCut MF 17.1!