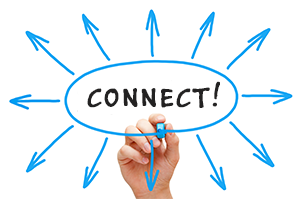 Umango is all about flexibility. How you want to capture information about your images and scanned documents and use it to store for later retrieval.
Umango is an on-ramp to YOUR business systems; we don't dictate what systems to use, we connect to how you want your information stored.
Create file names from your information and output popular file formats such as Word documents and text searchable PDF/A files (you can later search for a word or phrase within our documents). Also create simple filing systems by creating sub-directories with the information automatically.
---
---
Our mobility solutions are changing the way users capture data