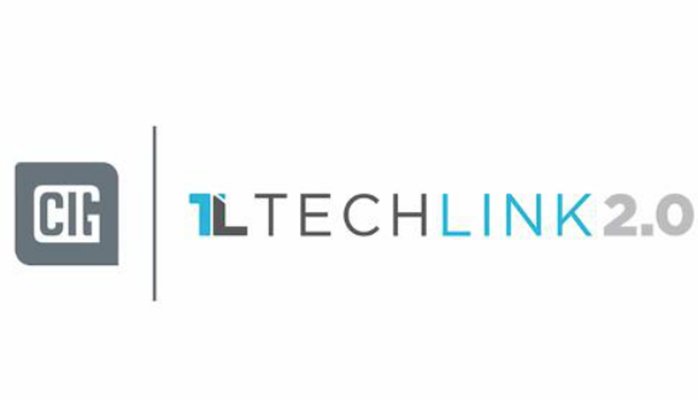 Did you know that: "$41 billion is lost by U.S. companies each year due to poor customer service (InsightSquared)"? In fact, "82% of consumers have stopped doing business with a company because of bad customer service (Zendesk)." No business owner plans to lose customers, but failure to make a plan for consistently supporting your customers can come back to bite you at the end of the year through lost sales and lost clients.
That is why Clover Imaging Group (CIG) created TechLink 2.0. We wanted to give you the ability to provide faster response times to product related issues and really offer an extraordinary experience to satisfy and delight your customers.
Here are six ways that TechLink 2.0 can help you provide faster response times and power up your dealership:
CERTIFIED PRINTER REPAIR TRAINING:the industry's most respected, comprehensive line of training programs, both onsite and online.
HELP DESK AND LIVE CHAT SERVICES:technical support representatives identify as part of your company and assist you and your customers with any issues or questions.
TECHNICAL SUPPORT AND IN-FIELD SERVICES:access to a nationwide service dispatch of technicians able to provide product support, enabling faster response times to Service Level Agreements (SLAs).
CARTRIDGE-SUPPORT.COM:a dedicated online support system with video tutorials and answers to FAQs, available 24/7.
PRINTER RESOLUTION AND REPAIR:14,000 technicians available nationwide to provide onsite printer repair and resolution.
IT & CONFIGURATION SERVICES:servers and blades configured in a short amount of time and on a budget (older generation solutions available).
With TechLink 2.0, CIG offers an unrivaled customer service platform exclusively to our dedicated dealers — there is no comparison of this service in our industry.
---
---
CIG Announces Launch of Custom Content Marketing Solutions for Imaging Dealers