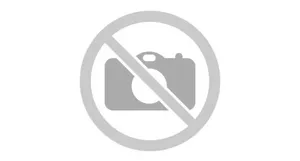 It is a well-known fact that managed print service (MPS) providers save businesses money.
Beyond reducing costs, MPS also generates demonstrable improvement in document management, corporate security, and growth flexibility. While it would seem like selling managed print services to enterprises should be simple, success requires dedicated training for MPS professionals.
OBSTACLES TO THE QUICK SALE
MPS professionals know what they bring to the table – peace of mind from fixed printing costs, unparalleled flexibility, and the ability to use the best equipment on the market.
However, the enterprises who can benefit most from these advantages are often reluctant to close a sale.
---
---
Are You One Of Over 20k Resellers Deauthorized By Oems? With Greensweep, CIG Is Your Partner, Not Your Puppeteer.