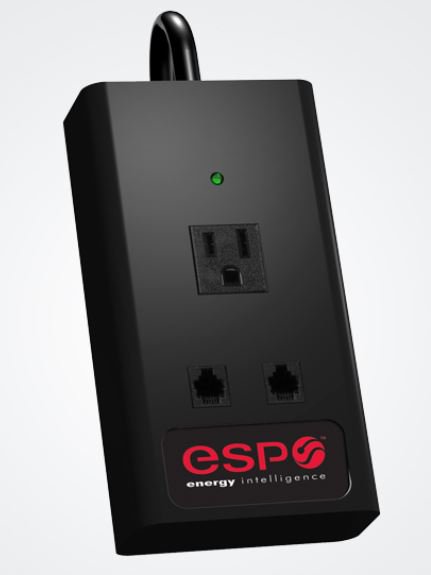 ESP's Compact Solutions provide industrial grade power protection and conditioning to safeguard small printers, scanners, fax machines, mailing machines, and desktop equipment from the dangers associated with power disturbances.
Superior to conventional single-stage MOV technology, our patented Multi-Stage technology improves the reliability of smaller equipment, and can be easily installed behind or beside equipment with limited space. Our Compact Solutions protect equipment from high speed transients, lightning strikes, wiring faults, and electronic noise events that can cause error codes, misfeeds, paper jams, color quality degradation, and downtime.
ESP's Compact Solutions are the perfect choice to keep smaller equipment running without disruption.
---
---
Field Tested and Dealer Approved! That's ESP Office & Imaging Equipment!