A relaxing day for the Pack, and with no miles to log, we set out to explore the route from Patriot Harley Davidson to the Pentagon, where we would arrive the following day for Rolling Thunder.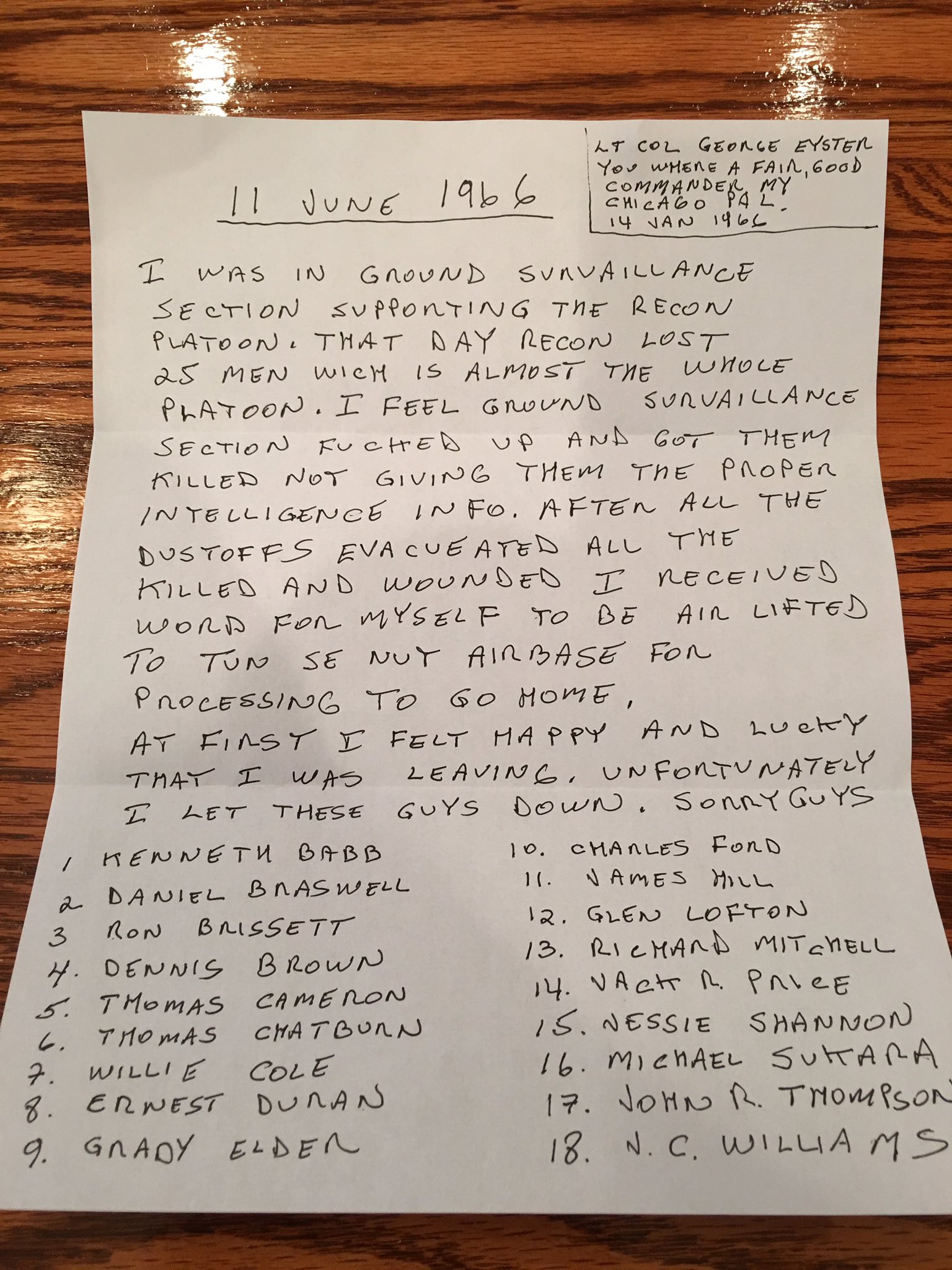 Hundreds were gathered already at the store and we hung around for a bit, then made our way to The Mall so Paco could get etchings for his cousin's buddies lost in Vietnam.
Larry Coco and Jim D'Emidio joined the Pack for the humbling and emotional experience.
After, we headed over to "vendor alley," where Larry handed out Jillian stickers to the bikers. I can tell you one thing – bikers love stickers!
We got word that GQ had made it to TN and he was almost home, heading out early for a family event. He was with us in spirit, as were Lone Star and Bert.
A late lunch at Jim's favorite crab house for some of the Chesapeake Bay's finest and we headed to the hotel to clean up for our big dinner with Jillian Fund founder, George Gorman, who was coming in from NJ to join us. Incredible food, and more emotional stories as we talked with George about the generosity of the people we visited with and who supported us throughout this Ride.
George spoke to us about what we're doing and how helpful it is to his foundation. More tears. Out to the deck for cigars and we wound down the night, said goodbye to Larry and George and headed to our hotel.
Up bright and early Sunday, we were thankful we didn't have to leave until 7:30 (compared to 4 AM in previous years). This was due to Gordito's "find," when he heard we could stage at the Harley store we visited the day before, then ride over with them at 9. Awesome.
The ride over was amazing with thousands of bikes lead by a police escort making the 12 mile journey to the Pentagon. Roads were closed and people were lining the bridges with flags, waving to us. More tears.
We arrived at the Pentagon and after winding up in the wrong lot due to the people ahead of us losing the pack (how do you lose 10,000 motorcycles in front of you???), Gordito was off his hog and gone. Paco, K-Fly and myself were resigned to the fact that we would be leaving considerably later than in years past, a big ding to our day. Gordito was back in a flash and rushed us on our bikes, "FOLLOW ME" and he rode us out of there into the lot we were supposed to be in, and putting us in line with some of the earliest riders in Rolling Thunder. Jack Pot.
After hours hanging in the lot, watching the helicopters buzzing us and the bomber flyover, it was time. And then the rain began. A quick spray soaked us but stopped just before we mounted. And we were off, riding through the Capital with 1,000,000 bikes. It's awe-inspiring. The streets are lined with people, the roads are closed and we ride past the memorials and monuments, in a grand gesture of thanks to our troops on Memorial Day weekend. If you're ever in DC that weekend, it's worth checking out. An emotional end to our long week.
We split off after, me heading north with my escort K-Fly, heading towards Rochester. I'm home now, safe and somewhat sound. Paco and Gordito are shipping their rides and flying home as I write this. They're still on cloud 9 as they had the opportunity to see President Trump's address on Memorial Day first hand. They got right up front!
A great Ride for Jillian. Thanks to all of you for your support, encouragement, hospitality and most importantly, donations to the Jillian Fund on behalf of us. Love to you all.
~Slaw
---
Information on that site for sponsors and donations
Click here to read reviews from other day.
Contact andy@industryanalysts.com to sponsor The Ride for Jillian or buy raffle tickets for the custom Harley donated by Clover!