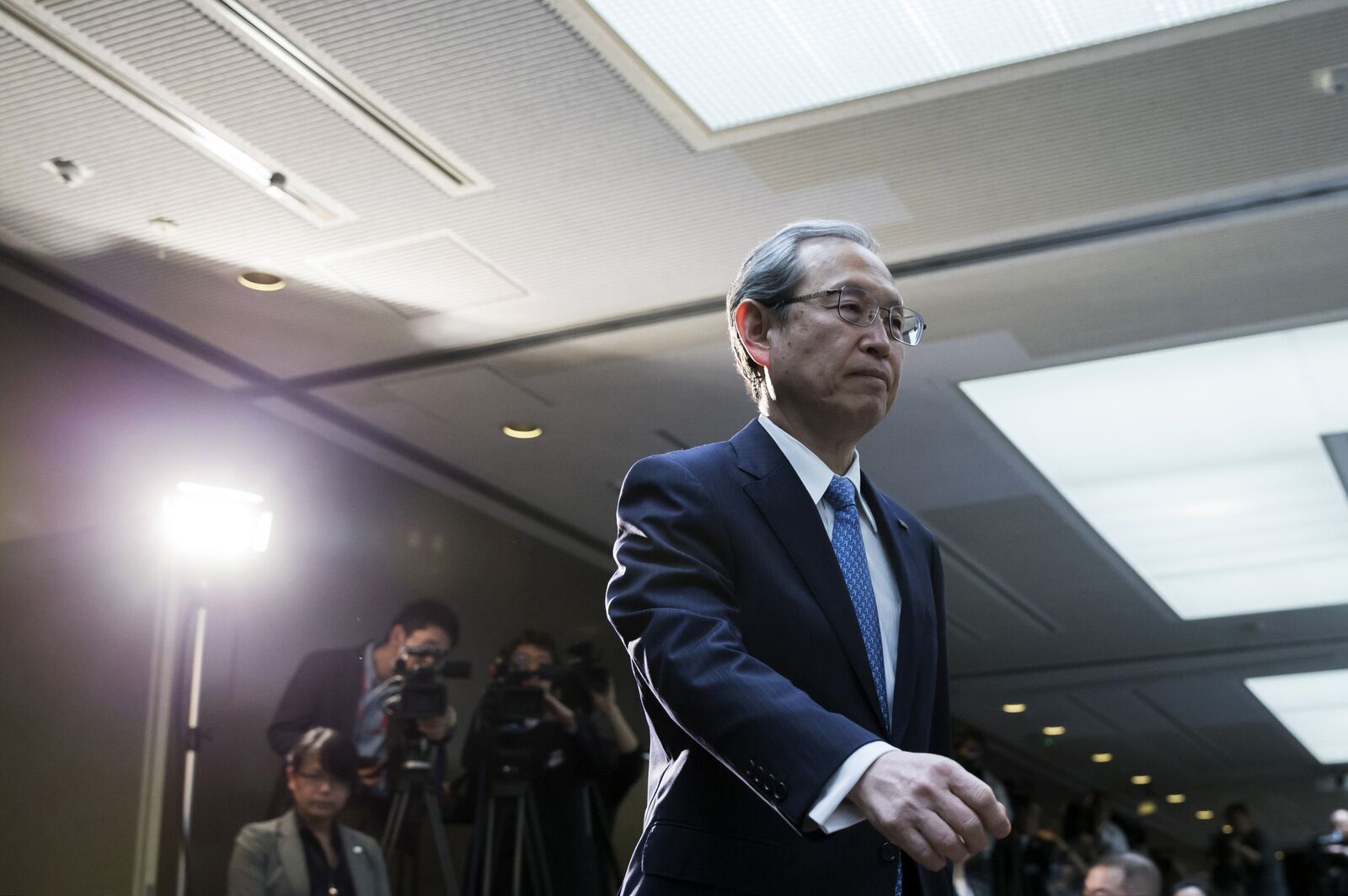 More negative news on Toshiba America's parent company. According to Toshiba America, they are an "independent operating company of Toshiba Corp." My understanding is that the problems facing Toshiba Corp do not impact the day-to-day operations of Toshiba America. More on this as it becomes available. ~Andy
---
The following appears on bloomberg.com
By Pavel Alpeyev – Toshiba Corp., the 142-year-old conglomerate, warned on Tuesday it may not be able to continue as a going concern as it grapples with billions of dollars in losses from its Westinghouse Electric nuclear business.
The disclosure came as the Japanese company reported earnings for the third quarter after missing two previous deadlines for financial results. Toshiba posted an operating loss of 576.3 billion yen ($5.2 billion) for the nine months ended Dec. 31 and said it had negative shareholders equity of 225.6 billion yen, but, significantly, it wasn't able to get auditor PricewaterhouseCoopers Aarata to approve those figures.
Toshiba has been at odds with its auditors over Westinghouse, which filed for bankruptcy in the U.S. last month. The auditing firm submitted an independent review with Toshiba's results that emphasized the risks to its future because of losses in the Westinghouse unit responsible for atomic projects and breach of covenants on 284 billion yen in loans. Toshiba's inability to report earnings has also raised speculation of a possible delisting from the Tokyo Stock Exchange.
---
---
Scan documents to cloud storage with e-BRIDGE Print & Capture