We are a global leader in the development of document scanning, file conversion and imaging software.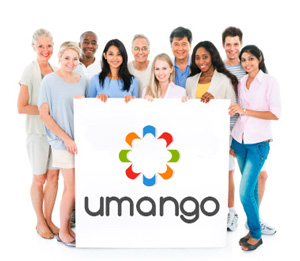 We develop applications that are powerful yet easy to integrate, configure and use.
With seamless connectivity into products such as Microsoft SharePoint, Alfresco and a world of other applications, our software will provide flexibility and speed up your document processing time.
We help our clients solve business challenges by turning large amounts of data into knowledge they can use with ease, and we do it better than anyone.
Some people see piles of documents…we see an opportunity to assist you unlock the potential of infinite possibilities for your staff and organization.
When you choose us you'll find our staff are more than just technology solution providers; they are experienced professionals driven by passion to help you boost your competitive edge in the business race.
Click here to learn more about Umango services and solutions